Secure My Facebook Account – Protect Facebook Account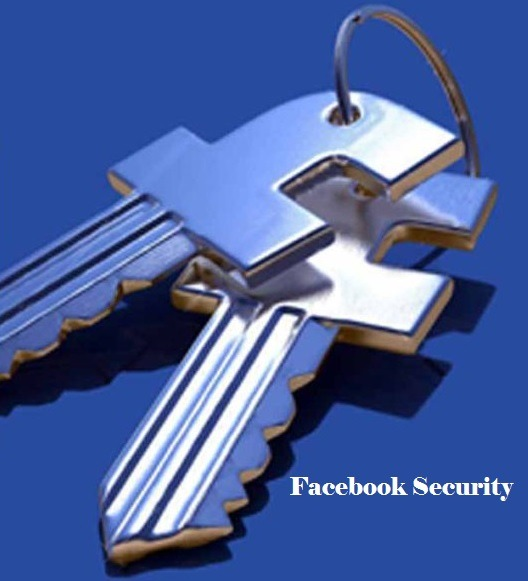 Do you know you can conveniently protect your FB account using this simple guide on How to secure my Facebook account from dubious and malicious cyber hackers?
Secure my Facebook account is terms put in place when providing extra security protection on your Facebook account against unforeseen circumstances. So, it is important to secure Facebook login using Facebook security settings and authenticator to resolve Facebook security issues while data information and FB account are been protected from getting hacked.
Over the years, internet security faces one of the biggest challenges around the world; online accounts are more vulnerable to such attack, similarly, lots of Facebook accounts are being hacked disenfranchising the rightful owners of their Facebook account access while it's being used for some fraudulent and malicious acts.
Also Read>>>>>>>>>>Advertising On Facebook
Facebook has over 2.3 billion active users on social media, it is a platform/website where people interact with fellow users, likewise meet people with similar interests and also for business purposes.
How to Secure My Facebook Account
This simple guide on how to protect FB account should not be ignored play safe.
Create a Stronger Password
Stay clear from password people can easily guess rather, create a stronger password you will never forget at all times.
An ideal password will definitely contain numbers, special characters, upper case letters, and lower case letters.
Ensure the password has not less than 8 characters or more, the longer the characters in a password the better and safer.
Avoid using only name, date of birth, common words, or nickname for password
Create Separate Password for Every Account
Always create a password for all your online accounts/web services and others.
Don't repeat password using an alphabet to differentiate (example password1, password2, and password3) it's not proper.
Finding it difficult to come up with a new password? Then go for a trustworthy online password generator that is safe and secure.
Go for login Alerts/Approvals
The use of Facebook extra security option features put in place to secure your account they are as follows:-
Set-up alert on unrecognized logins
Two-Factor authentication (F2A) login
Trusted friends account recovery authenticators
When someone happens to get into your FB account, Facebook will alert you immediately via text message, email, Facebook in-app notification, or Facebook message. This simple set-up process will put your mind at peace.
Go to Facebook settings, click on security and login, scroll to set up Extra security, click Edit button on get alert on unrecognized logins, and then customize how to be notified. Open Privacy menu in the app, browse down to Account Security and click receive alerts on unrecognized logins, you are good to go.
Don't Save Password on Public Computer
Whenever you login to FB account using a public or shared computer always logout properly, secondly, don't accept save password or remember password on a public desk top always click on not now or cancel such option when it pops out.
Don't Share Login Information
Hackers and scammers mostly create fake links and websites they normally share on Facebook requesting for email and address beware of such links.
Always check the URL to ascertain were its coming from before entering your account details, as regard forwarding personal information to anyone unknown to you, don't release such details so, secure Facebook account. 
Clean and Protect Your Browser
Clean and update web browser regularly by using spyware, malware, and adware to remove malicious software unknowingly installed in your computer, or as a result of sites visited.
Protect browser from phishing and unsecured torrent sites else you're bound to lose vital information as well as passwords to your Facebook account.