Facebook Advertising – Why Advertising on Facebook | Facebook Ads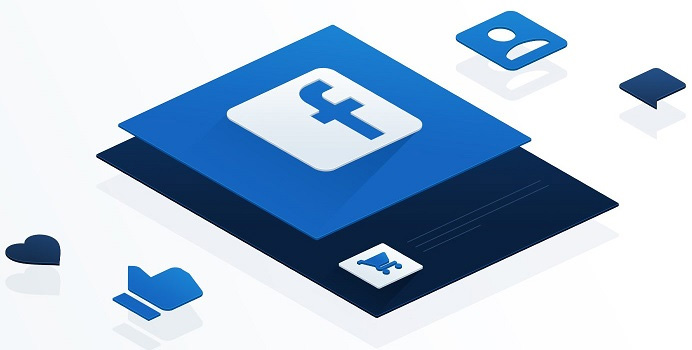 Facebook advertising, the reason why you should be advertising on Facebook is that Social media is one of the driving forces dominating our modern-day society, in other words, Facebook is one of the social media platforms with the highest active users visiting and signing in on a daily basis.
People may ask why use Facebook? Advertising on Facebook enables you to create awareness of a product, services, brands or business using a digital platform specifically to reach out to large and targeted audiences in other to increase sales.
Moreover, businesses rarely use traditional agencies for advertising such as Radio, TV stations, Billboard, newspapers and the likes in running ads, so, advertising on Facebook and Instagram really worth it as it allows you maximize the full potential that is good for marketing and it's important for businesses using different types of Facebook ads.
Benefits of Facebook Ads – Why You Should Advertise on Facebook
What a smart choice to advertise on Facebook where you can reach out to over 2.3 billion users monthly to grow your business focusing on the targeted audience and exercising good marketing campaign ads to grow your business.
Facebook Ads is Cheap
Advertising using Facebook social media is budget friendly and cheaper alternative when compared to the traditional method of a TV station, Radio, newspaper. This platform is accessible for both small and large businesses only get started by creating a business page or converting an existing account into a viable business page.
Facebook Advertising Are Easy to Set Up
Facebook has made it so easy to set up ads and lots of businesses now believe in Facebook advertising, hence the required advertising tools are clearly modified.
The exact business page will be set up using customize advertising tools from a variety of ads format options in bidding and delivery such as pay per click, pay per impression, pay per action or pay per like options. 
FB Advertising Offers Video Ads
I am sure you have noticed lots of post on your FB newsfeed they are majorly videos, the reason is because FB users prefer to watch a video than reading any sort of content.
Meanwhile, video and pictures catches more attention compare to ready content.
Your Targeted Audience is on Facebook
Every business is always on the lookout for large audience to market their product or services, just like I said earlier; Facebook has about 2.3 billion users which is a large market when it comes to advertising, so this platform actually gives you an opportunity to get the right kind of audience targeted for the business, in other words, they are the largest advertising company. 
Simple Ads Modified to Specific Goals
When done with ad placement, some specific tools are offered for free to enable you monitor your ads performance, you can equally use features like promote call-to-action button, boost posts, and promote your page ad. Certainly, the wide range of advertising tools that can be used for traffic drive or get more website traffic in your business is worth embarking on.
How to Start Facebook Advertising –Facebook Ads Setup
Facebook ads is a paid services in the first place, before you start advertising a business certain payment method is required couple with some vital information to flag up an advert.
This includes a Facebook profile account on business page or it could be a personal page, after that, your business images or a video that will run as the advert.
Facebook Advertising Setup
Log in into your Facebook account
At the top page click and select ads option
At this point, you will be taken to the advertising tools page
On this page, browse the different advertising options
Finally, you can only choose one option, thereafter, complete the necessary requirement.
Ensure you read through and fill out properly, furthermore, include payment for the ads and click order. Mind you this ads placement is subject to review as it's been securitized in case of violating Facebook policy on advertisement.