Facebook Dark Mode Theme on Desktop – How to Enable Dark Mode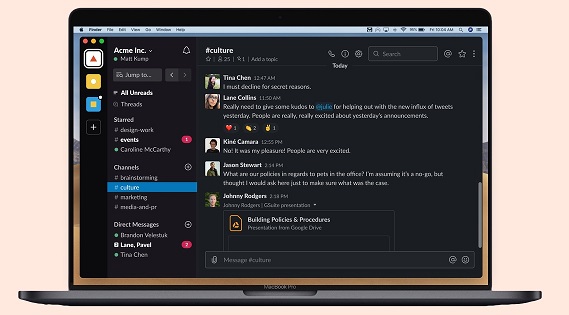 The Facebook dark mode is just another amazing feature you will find on Facebook Web, this feature is quite different from the normal white background everyone knows. This dark mode is a pattern whereby the background wallpaper changes to black and beautifies your homepage, inbox, and feed.
Moreover, Facebook messenger starting dark mode since April 2019, dark mode for desktop PC has been launch, WhatsApp, and Instagram all enjoy dark mode background whereas Facebook for Android and iOS phones is yet to take off.
Officially Facebook has rolled out its desktop redesign dark mode theme, so, Facebook users can decide to turn on the new desktop design until when it starts coming by default.
Basically, Facebook night mode enabled will change the user's theme or wallpaper from its usual white background we all know to a dark design that most people are not so familiar with. However, this dark pattern background wallpaper looks good and gives your desktop and Smartphone a different look like re-mode the desktop anew.
Facebook Account
In other to perform these tasks, users must have a Facebook account that will enable users to make changes to their wallpaper or theme background changes successfully. On the other hand, users can as well make changes to their messenger lite to dark mode and on a desktop through the web browser with a simple switch it ON in the settings menu.
Benefits of Facebook Dark Mode
The benefits of FB dark mode are splendid they are as follows;
It serves as a protective eye lens, no straining of the eyes, reduces eye fatigue since its design to reduce the blast contrast that affects the user's eye especially at night in a dim room. It doesn't have a timeline of which the bright white background can run in the day time while dark mode runs at night or better still maintain the dark mode once and for all.
A good energy saver, when compared with the white background, minimizes frequent changing and saves battery life.
It stylish with a classic look, the color beautify user's social media app experience
Night Facebook enables you to read text messages conveniently without straining the eyes
Dark mode download does not consume space either and does not slow down device performance
How to Enable Facebook Dark Mode on Desktop
Dark mode already exists in Facebook Messenger, in other to activate in PC simply follow the step-by-step method to opt-in pending when it becomes a default browser.
Most importantly, for you to use the in-built dark mode on your computer, first of all, switch to the new design
At the top right side, click the drop-down arrow
Then click on Dark Mode switch
Instantly the toggle goes on, dark Facebook is ON.
Facebook Dark mode for all iOS, Android, and iPad will soon be launch in no distant time.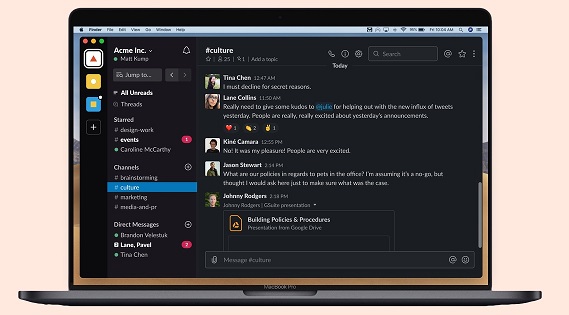 Photo Credit: thenextweb.com