Google Assistant – How to Use Google Assistant App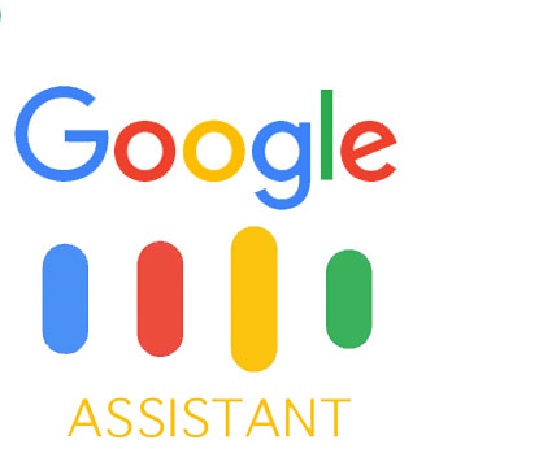 Google Assistant is a voice turn on speaker that gives assistance once voice is key in or inputted; it's an artificial intelligence software from Google.  Get things done on your Android phone and tablets by activating a voice speaker that is hand free without necessarily surfing or searching the internet before getting answers to information needed. Although it supports keyboard input and most importantly, this article is to analyze how this software works as well as, how to use Google assistant Online.
This software helps deal with your everyday tasks and properly manages your schedule anything and anywhere, it was incorporated virtually in all Android Smartphones and iPhones. Basically, this software aids users in different ways like reminders, schedule meetings, accessing a location, restaurants, weather forecasting, music, and videos. However, for this software to function properly, you must have an Android Smartphone, that is supported with an internet connection, moreover, users must also have a Google account.
How to Use Google Assistant
Turn on Google Assistant voice command on your Android device as you tap and hold the home key, immediately a voice-speaker pops up and as soon as your natural voice is inputted, a reply is given in no distance time, just like Apple Siri or Amazon Alexa. The more information you ask based on voice interaction or required, it assist in providing the answers accurately based on the voice command given. It usually not working on lock screen unless you unlock to speak
This software also works on your computer, visit the App Store and download Google assistant on PC or laptop, the software enables you access virtual assistant fast with just a tap or touch to activate on PC.
What Can Google Assistant Do
These are the features associated with this Hey Google APK
For a well align routine, this app can also serve as a reminder on activities or tasks for the day's schedule ahead of time.
Its hand free and user friendly, in other words, for calls, emails, and text messages can be done based on voice command.
It gives weather updates and forecast, set alarm clock, Calendar days update, traffic reports, language translator, sports scores and the likes.
Google map direction which helps you locate any destination and know the environment where you are, gives you info on the nearest restaurant, hotels even most recent movies cinema, and Fashion.
The app plays songs on Playlist, music videos, podcast, News, Audiobooks when studying, furthermore, helps to activate exercise routine or cooking recipes.
Can I download Google Assistant Online App?
Meanwhile, Google's assistant is software installed by default on Android phones and can only be seen the moment you press and hold the home button, because it's part of the Android OS. Consequently, if your phone will be able to handle it then Google will release it as Android operating system update since it's not bought rather comes as an update.
Turn on or off the Google Assistant
Tap and hold the home key of your Android or iPhone and say Hey Google or Ok Google
On the top right side, tap button
Another page opens, click on the initial or profile picture for settings on the top right side
Make a quick selection of your Android phone or tablet under Assistant devices
Finally, turn on or off Google Assistant
It is fast, easy and convenient to use just get talking by speaking the word.