New MTN Code – Checkout New USSD Code For All Mobile Network To  Check Balance *310#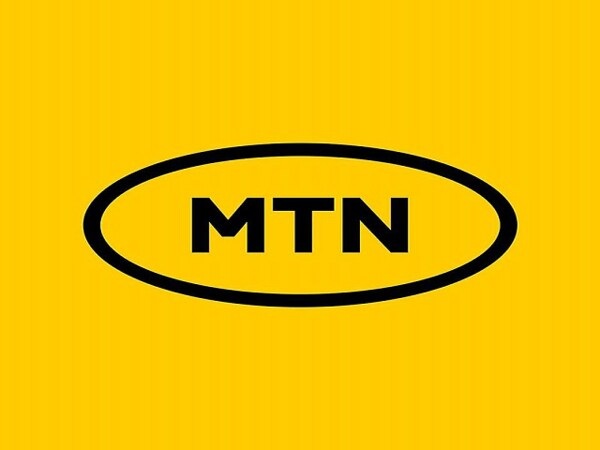 New MTN Code – Checkout New USSD Code For All Mobile Network To Check Balance *310#, Recharge,
New USSD Code For MTN
New USSD Code For Airtel
New USSD Code For Glo
New USSD Code For 9
The Nigerian Communications Commission (NCC) only recently gave the go-ahead for new, universal USSD codes to be used by all mobile networks in the nation. You must have attempted to do other transactions or purchase airtime and data using the standard MTN USSD code (*556#) and you are automatically being redirected to use a different USSD code. The new MTN USSD codes and how to use them are demonstrated in this article.
MTN, short for Mobile Telecommunication Network, is a multinational telecommunications company operating in several countries across Africa and the Middle East. It is one of the largest mobile network operators on the continent and provides a range of services including voice calls, data connectivity, and digital solutions.
The NCC wants to harmonize USSD codes used by various network providers so that consumers can more easily access services like airtime recharge, data balance, data plans, and other things. Additionally, this will increase service provider competition and streamline marketing campaigns.
New MTN Code 2023 Updated
| | | |
| --- | --- | --- |
| Old Code | New Code | Service |
| *556# | *310# | Check account balance |
| *131*4# | *323# | Check data balance |
| *131# | *312# | Data plans |
| *904# | *311# | Airtime recharge |
| *606# | *303# | Borrowing services |
| *131*2# | *321# | Share services |
| *123*5# | *305# | VAS |
*996#: The new code to link your NIN to your MTN number, check your NIN number, change SIM info.
300: The new MTN customer care number
What is USSD Code
USSD stands for Unstructured Supplementary Service Data. It is a communication protocol used by mobile network operators to provide interactive services to their subscribers. USSD codes are short codes that can be dialed on a mobile device to access specific services or perform certain actions.
USSD codes typically start with an asterisk (*) followed by a series of numbers and sometimes additional characters. When a user dials a USSD code, it initiates a communication session between the mobile device and the mobile network operator's service platform.
USSD codes serve various purposes and can provide access to a wide range of services, such as checking your account balance, recharging airtime, purchasing data bundles, subscribing to value-added services, accessing mobile banking or mobile money services, and much more. The specific services and functionality offered through USSD codes may vary depending on the mobile network operator and the country.
USSD codes are often used for quick and convenient interactions with the mobile network operator's services, as they don't require internet connectivity and are usually shorter and easier to remember than traditional phone numbers.
What features of the upgraded MTN USSD code 2023 remains the same?
Despite some codes changing, others remained the same. You can still contact *996# to verify the status of your NIN and link it to your MTN number, for example. This is due to the NCC's recommendation that banks and other financial institutions maintain their current codes in order to avoid having an impact on their ability to provide services.
Checkout >>> The Rising Influence of ChatGPT in Our Lives – Benefits of ChatGPT
What do you think of the updated MTN USSD codes and other modes of communication?
Please share your thoughts in the space provided below. Use the Contact Us link to send us a note if you need help or have any queries.