YouTube TV – Stream Live TV and DVR Live Sports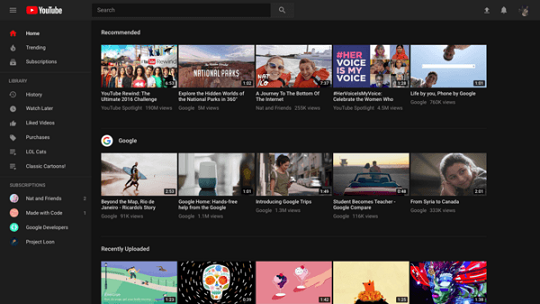 YouTube TV, with the rapid advancement in technology, Google has taken a step further and has provided access to multiple channels through its YouTube TV application.
Despite the name, it is not a part of Youtube because Google operates them as separate entities and thus each requires different apps. It was launched on the 28th of February, 2017 and since then further improvements have taken place with a corresponding increase in the youtube TV cost, compared to the original start off price.
This TV is only available for active subscribers although there is a free trial period for persons who wish to subscribe later, the TV free trial period lasts for 5 days.
How to Watch YouTube TV on your TV
Easy and simple steps to follow that enable you connect to your TV.
Click the Youtube app on your TV
On a computer or a mobile device, visit TV.youtube.com/start
Enter the activation code displayed on your TV at the site.
Select account associated with your YouTube TV membership
Click allow and this should now be able to start watching on your TV
Basically, over 100 PBS member stations are now available on Youtube TV with additional channels to be added soon. There is a relative increase in the list of supported devices and unlimited DVR is included with no additional charge and recordings can be kept for up to nine months.
Moreover, many customers compare Youtube TV with other streaming TV services like Hulu Live TV and many others. Most sports fans usually prefer Youtube TV and streamers who wish to save money by cutting the cord without giving up favorite channels also run to this platform. It allows you to watch shows after they initially air, on-demand and it is a handy way to catch up on older episodes or seasoned that started before you started your recording through the DVR function.
Supported YouTube TV Devices
Most assuredly, this platform is available on different devices with the aim of providing users the opportunity to watch TV anytime and anywhere on whichever platform or device. Similarly, YouTube intends to introduce more features in ways users can always watch with the below-listed devices.
Mobile Device: this includes smartphones and tablets that run on Android and iPhones. Secondly, always update your device with the latest Android version.
TVs: Live TV streaming, watching your favorite shows can also be viewed on a TV using a code, simply use your tablet, phone, PS4, or computer in controlling your YouTube happening on TV when you link such device to the TV, what a good DVR on the move.
Computers/Laptops: it can as well be watched using a web browser direct from the site on tv.youtube.com.
Some of the supported devices include;
Select sony TV's, NVIDIA shield and more with android built-in.
Samsung smart TV's (2016+ models only).
LG Smart TV's (2016+ models only).
Select Vizio SmartCast models.
Click on Hisense Smart TV models.
Select sharp Smart TV models.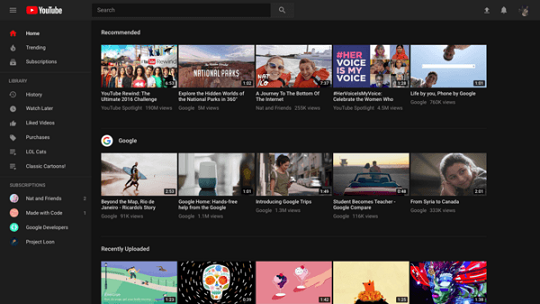 Photo Credit: Buzzly.in