The Windows 11 PC Health Check App is Back Download it Here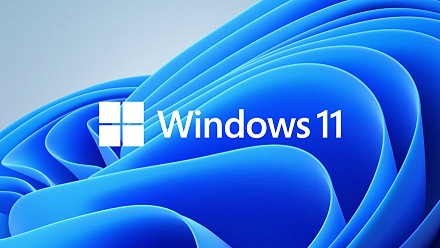 Image Credit: Microsoft
The Windows 11 PC Health Check App is Back Download it here | Download PC Health Check to See If your PC is Windows 11 Ready
It's imperative that your device be compatible with Windows 11.
It's now a little easier to discover if your Windows 10 laptop or desktop can run Windows 11. Microsoft has re-launched its PC Health Check software.
Fortunately, there are a few ways to verify if your PC is compatible with Windows 11, which will be accessible for free once it is released later this year. In an August blog post, Microsoft said that the PC Health Check program, which helps you determine if your PC matches the system requirements for Windows 11, is back online. The program was previously withdrawn by Microsoft owing to concerns that it did not provide enough information to users about why their devices were incompatible. Now, the program will inform you if your machine satisfies the Windows 11 system requirements, and if it doesn't, it will explain why and give links to more resources.
According to XDA-Developers, the software is reportedly open to anybody who wants to download and use it. Earlier this summer, Microsoft distributed a version of the software to members of its Windows Insiders testing program, but it was eventually withdrawn from circulation. You may get the program in three different versions: one for 64-bit Windows PCs, one for both 32-bit and ARM-based PCs, and one for Windows 10 for S mode PCs.
The Windows 11 PC Health Check App is Back Download it Here
The app should tell if the CPU, graphics card, and other components on your Windows 10 PC are compatible with the Windows 11 update. To upgrade to Windows 11 using the regular online Windows Update method, customers would require at least an 8th-gen Intel CPU (or a few 7th-gen models) or a Zen 2 AMD CPU inside their PC, according to Microsoft. It will also need a minimum of 4GB of RAM and 64GB of storage space. Finally, it must support TPM 2.0 and UEFI secure boot.
If your PC's CPU doesn't support the update, Microsoft has previously announced that you may force it to accept Windows 11 by installing it from an ISO file. It must have a 64-bit CPU (no 32-bit CPUs are permitted) with a clock speed of at least 1GHz, as well as the 4GB RAM and 64GB storage requirements.