BookMyShow Movies: How to Purchase a Movie Ticket on Book My Show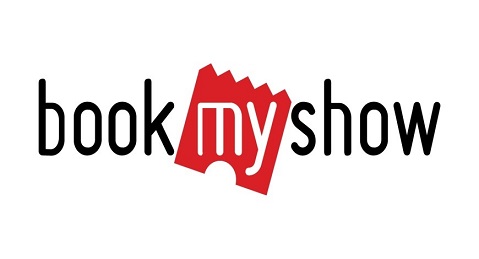 BookMyShow Movies: This is an Indian-based online entertainment ticket purchase or booking website. In India and a number of other Asian nations, it is a well-known platform. Many individuals choose to buy movie tickets on this site rather than wait in line at the box office. The platform, on the other hand, has over 30 million users.
Have you ever used the BookMyShow website to book a movie? If you've never seen a movie using this platform, you're missing out on a lot of fun. Everything you need to know about the BookMyShow Platform may be found here.
In contrast to subscription-based services like Netflix, BookMyShow Stream will provide a pay-per-view option for buying or renting films.
This strategy will help BookMyShow stay relevant while the movie industry continues to be rocked by the COVID-19 outbreak. For streaming theatrical films in India, the portal will compete with firms such as Netflix, Amazon Prime Video, and Disney Hotstar, as well as other platforms such as Apple TV and Google Play.
How to Purchase a Movie Ticket on BookMyShow
It's simple to make a movie reservation or purchase a movie ticket on our website. Before you can book a movie, you do not need to create an account. You must first go to the official website, select the film of your preference, and then begin the booking procedure. The following is a step-by-step instruction to buying BookMyShow tickets:
To begin, go to bookmyshow.com on your device's official webpage.
Choose your city from the drop-down menu on the homepage.
Then look for the movie you want to see and click on it.
On the following page, you must click on tickets.
Choose the day on which you want to see your movie.
Select your chosen movie theater from the list.
Choose a performance time and approve it. Then, based on the pricing and rows, choose seats.
To complete your payment, simply click and follow the on-screen instructions.
After you've received your booking summary, select your ticket types and click Proceed.
Benefits of BookMyShow Movies
Because everything is digital, one of the advantages of using this site is that it makes work easier and less stressful. You may reserve a seat for a certain film. There wouldn't be any need to queue in order to obtain a ticket.
BookMyShow Stream
Streaming HD movies and TV shows are now available on BookMyShow. With BookMyShow Stream, you may buy or rent your own personal watch list. Watch your favorite movies or television shows.