Naij.com – Legit.ng | Latest Nigerian News Web Site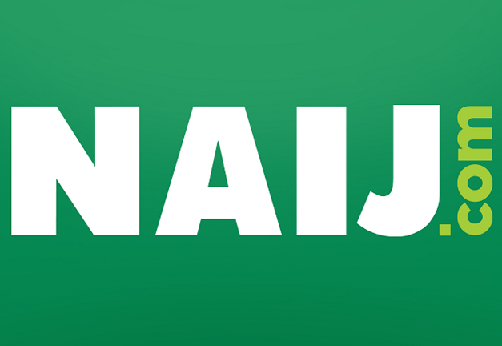 Photo: newswire.com
The former Naij.com presently Legit.ng is a Nigerian news and digital media website.
Alexa Internet ranks Legit.ng as the No.1 news and entertainment portal and the 7th most visited website in Nigeria. Legit.ng is the largest publisher on Facebook in the 'Media' category by audience.
However, Naij.com then became Naija.ng, and Legit.ng is now one of Nigeria's largest online news publishers. Facts about the news publisher that you actually didn't discover.
Read Also >>>>> WhatsApp Web Login – Use WhatsApp on Your Desktop
Naij.com News Menu Sections
This online platform has a variety of news and other exciting stories. There are a number of categories in the main menu for quick navigation to get information about every trending section on the web portal. The Naij.com online portal has a variety of incredible categories where users can find the most up-to-date content and news. The categories are as follows:
Sports News
Breaking News
Hausa News.
Gossip
Politics
Celebrity news
Job vacancies.
Facts About Naij.com
It was established in 2012.
Available in English as well as Hausa Languages (Naij Hausa).
Owned by Genesis Technology Partners, a Russian group founded by Vital Laptenok, a Belarussian. Among other web resources in Africa, the firm owns Jiji.ng in Nigeria, Yen.com.gh in Ghana, and Tuko.co.ke in Kenya.
Is located in Ikeja, Lagos, Nigeria is the headquarters.
Its high-quality photos and video content was used to create high-value entertainment on its Instagram account and official YouTube channel.
The online site has a large fan base both within and outside of Nigeria.
The naija.com-owned and-managed Nigeria news site is the largest in the Facebook group. So, It is Nigeria's biggest Facebook publisher.
They have a new mobile application that can run on Android and other mobile devices.
By correspondence, the website pays close attention to readers. Create stories based on user submissions.
Finally, According to Alexa charts, it is actually the 7th most visited website in Nigeria.
Get breaking news in Nigerian today, News on what is happening now in Nigeria and headline news.